For FLTR project space REM atelier created special installation which will be on view from 29/04/16 – 12/06/16.
"The light that falls trough the cracks of the greenhouse creates life anew, they never die, yet never live." – Gino van Weenen
Growing Plant Indoors  GREENHOUSE

17/04/16 – 16/05 /16  Growing Plants Indoors will shine it's light among others at Salon Du Printemps at Zic Zerp galerie.
https://www.facebook.com/events/988424447909528/

It's been a while but  The Standees is now selected for the finales of Rotterdams Open Doek. Come and vote 16/06/15 20:00 Lantaren Venster so I can win the support for making another film !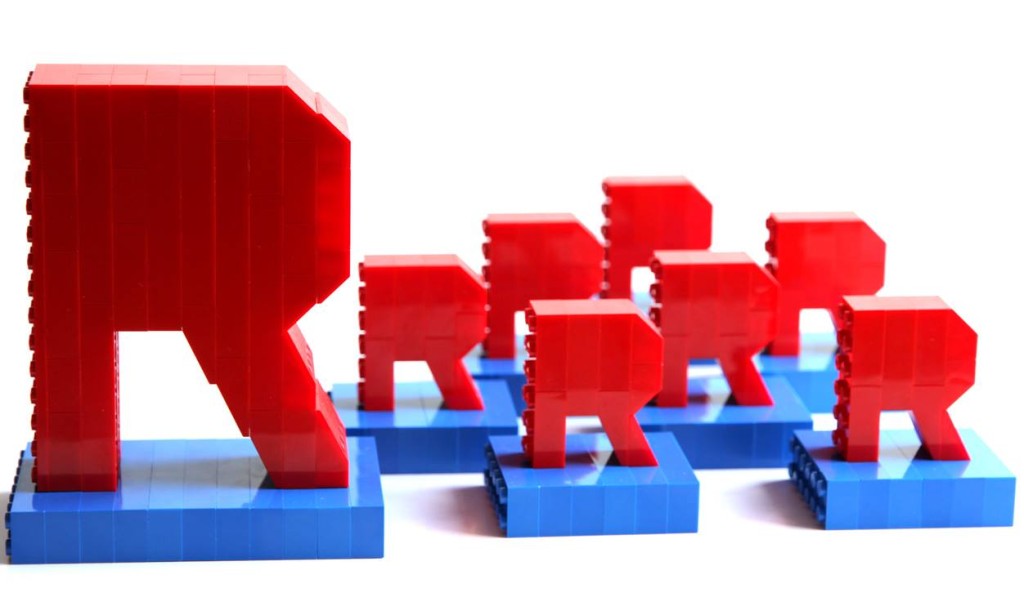 REM atelier wil show a new installation for the arts/music festival INTO THE GREAT WIDE OPEN 2015. Keep your eyes on the site for more info.
http://www.intothegreatwideopen.nl/programmaonderdeel/artificial-garden

SUSAN BIJL posted an interview with me on her blog on Growing Plants Indoors.  CLICK to read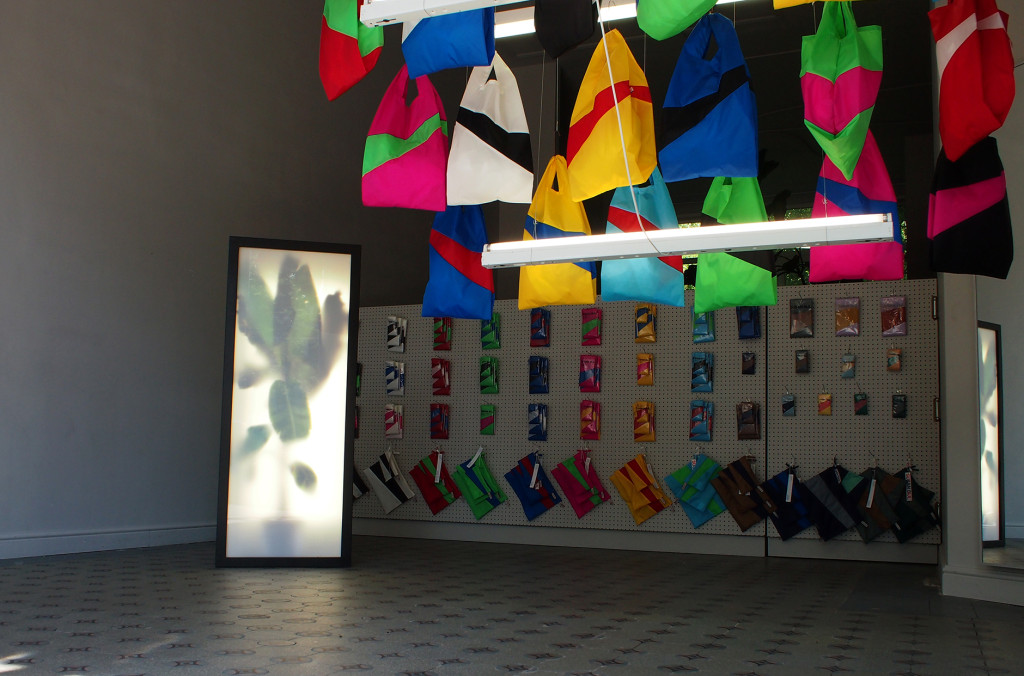 WWW.REMATELIER.NL   /////////——->>> WEBSITE SOON ONLINE!!!   In the meantime, keep checking our  facebook page for work updates.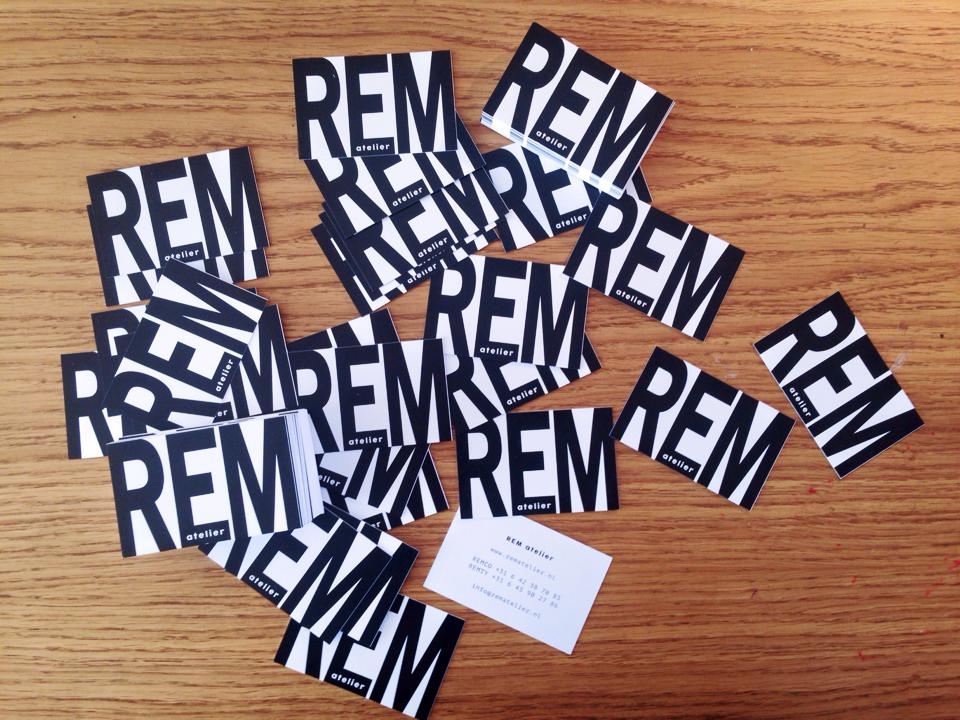 WORK IN PROGRESS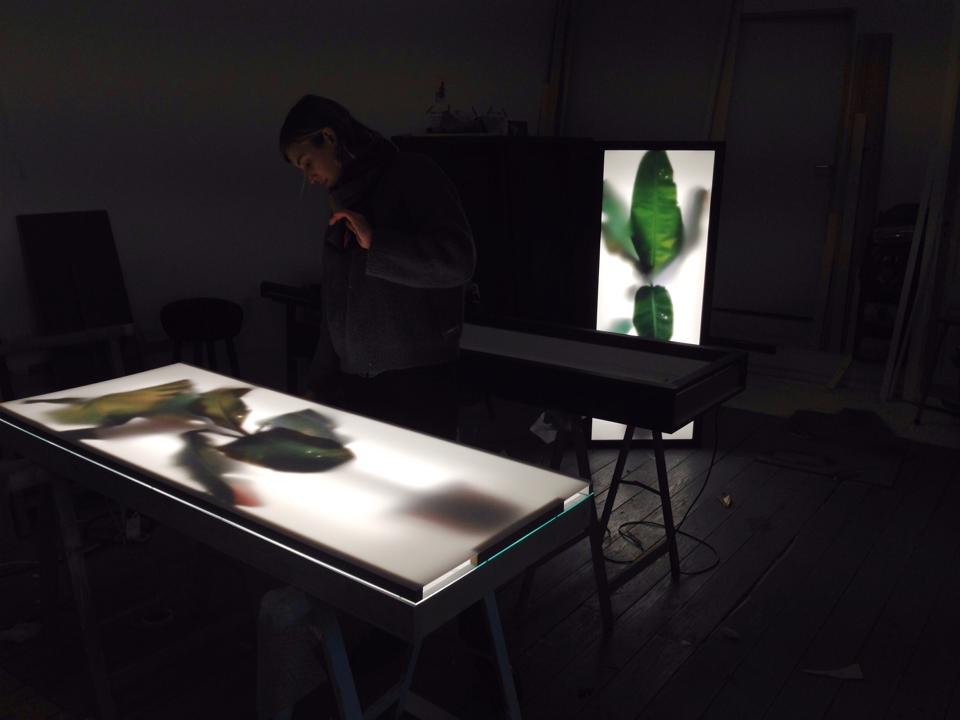 GROWING PLANTS INDOORS
Production is on! At the moment REM atelier is working on a serie of 10 lightboxes. Every lightbox will show a different composition with the banana plant imagery, which makes every one of them unique in it's kind. Will all togheter be on view in an exhibition as soon as finished. Keep an eye out for News and check REM atelier for updates!
https://www.facebook.com/RemAtelier
Thanks to Materiaalfonds.
EINDBALL Last party in the series Nacht van Cinerama at movie theatre Cinerama which I am organizing together with Martin Roedolf.  Check
https://www.facebook.com/events/1491045241159726 for event  information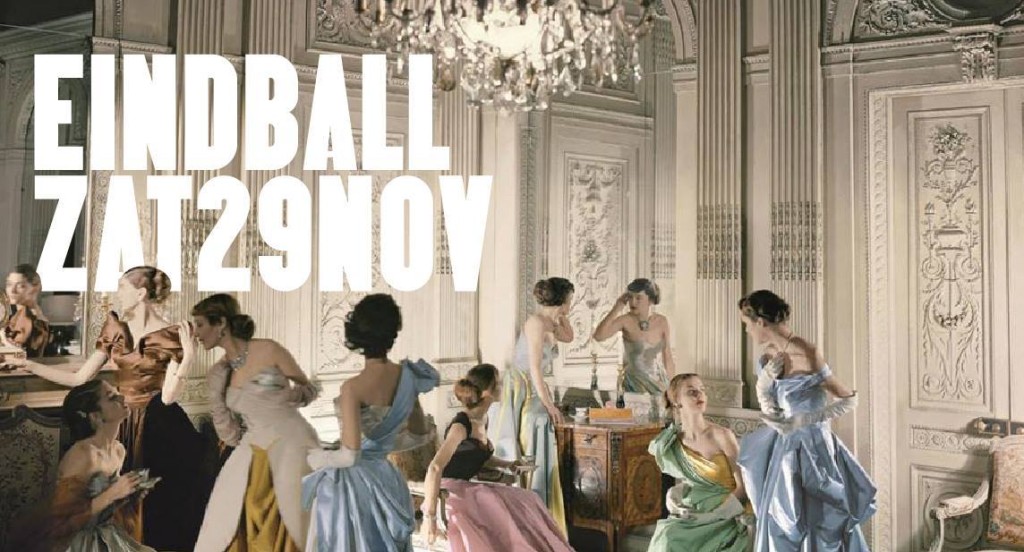 It's been a while ago, but I was photographed in my studio (REM atelier) by André Smits for his project Artist in the world.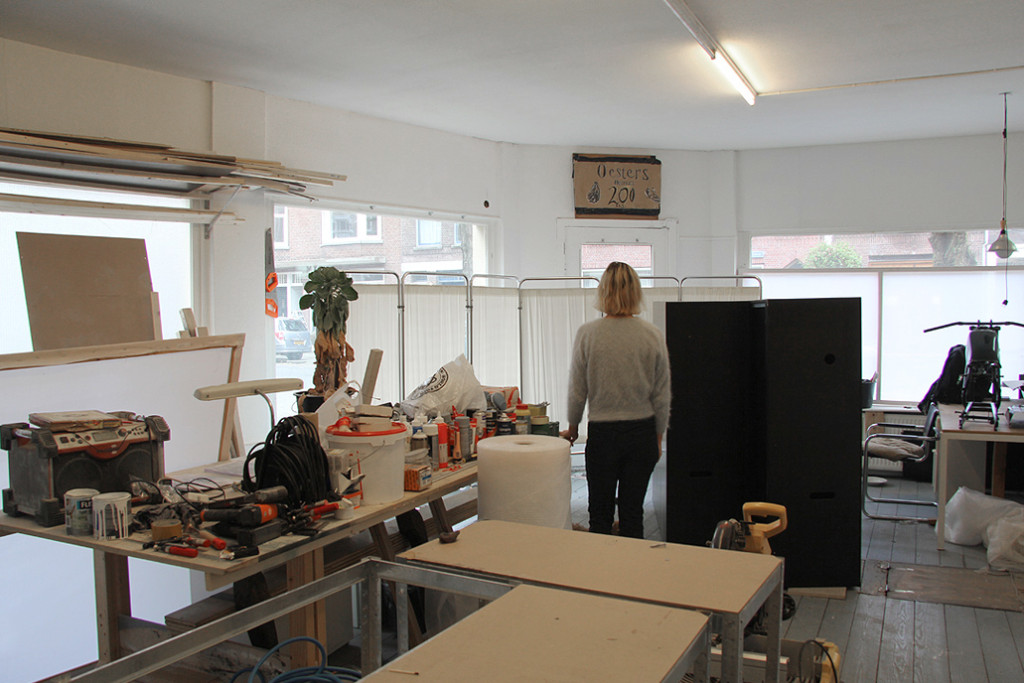 http://www.artistintheworld.com/
COMING UP:
On Halloween night I'm screening my first ever made HORROR video during TENT and Worm's Dance of the Dead Halloween special !
Check in on event on fb : https://www.facebook.com/events/534331326711837/?fref=ts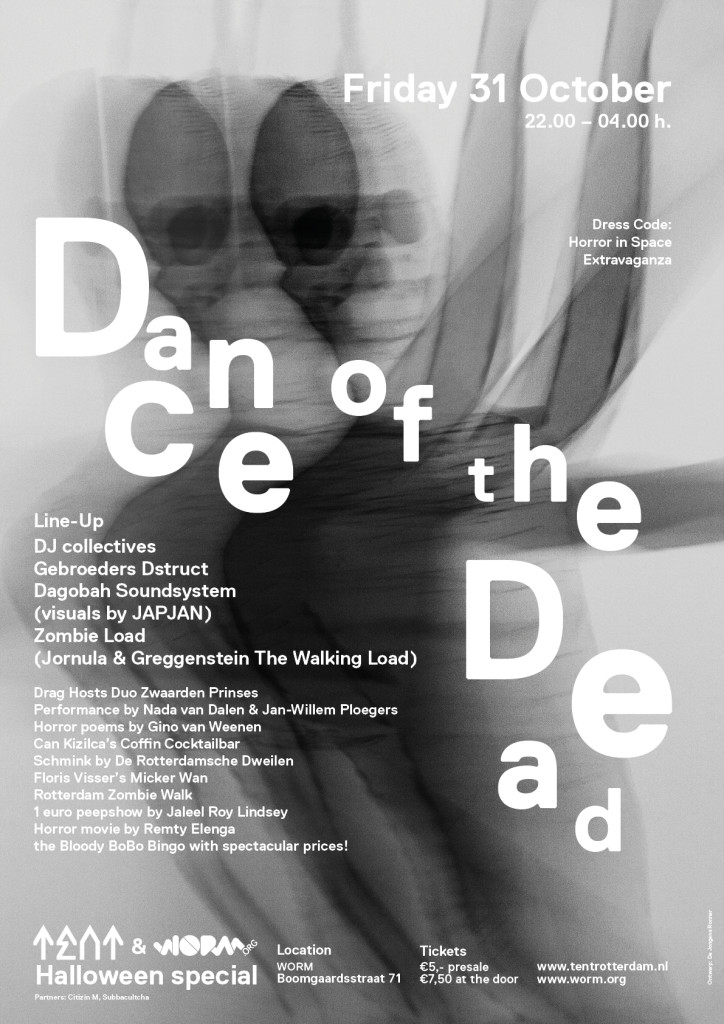 ~ AVENIDA PARAISO ~ Mexican Cantina & Taqueria
During the Crooswijk Art Route on the 4th & 5th of October REM atelier temporarily will be transformed into a Mexican cantina & taqueria: AVENIDA PARAISO. This means you can enjoy authentic Mexican food & drinks just around the corner in exotic Crooswijk ! Eat fresh taco's home made for you by your hosts señor and señora Rem in their atmospheric mexican styled space; sip on a margarita while watching the newest episode of your mexican soap opera on the television, enjoy a Mexican beer with some nacho's while listening to live music, or give it a try yourself during one of our Mexican Karaoke sessions and spike up your Spanish! Also, there will be some proper piñata smacking, who ever hits the piñata the hardest can search for some nice prizes..
Program is yet to be announced…. keep checking our fb pages for updates
https://www.facebook.com/events/317772075072388
https://www.facebook.com/RemAtelier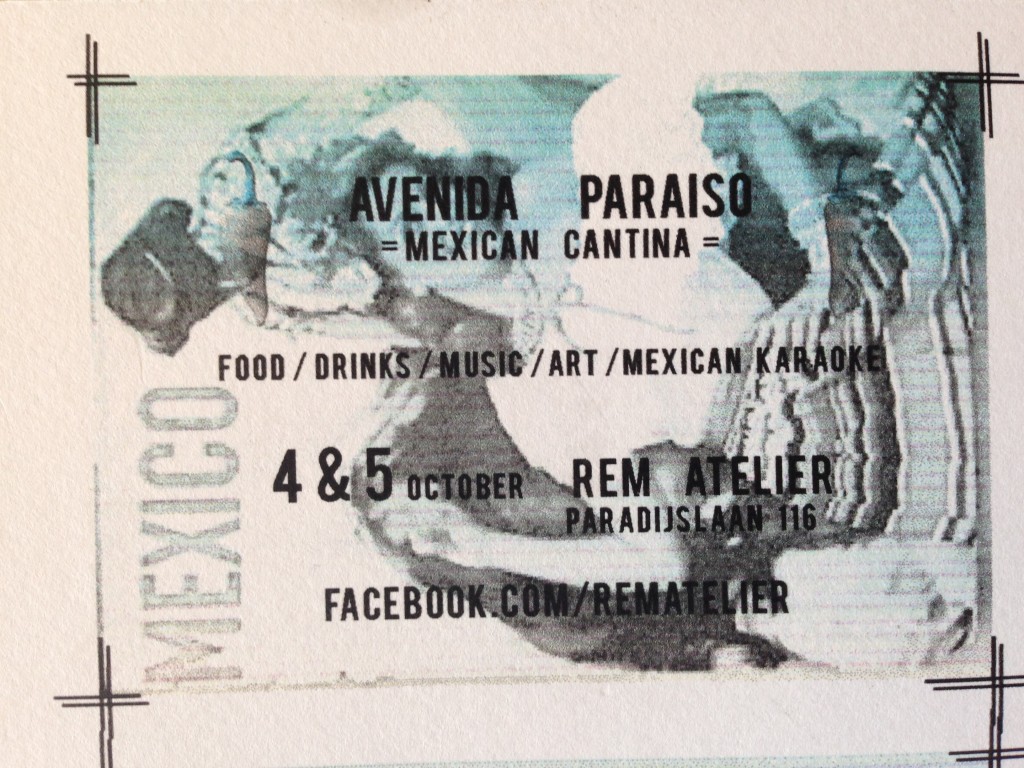 Upcoming Saturday the 20th of September Oesters door Henk & Remt ( Oysters by Henk & Remt; father & daughter, two generations artists and oyster lovers) are selling at the Rotterdamse Oogst market. Starts at 10:00. Fresh catch!
http://www.rotterdamseoogst.nl/projecten/3-rotterdamse-oogst-festival/
https://www.facebook.com/pages/Oesters-door-Henk-en-Remt/166726713477658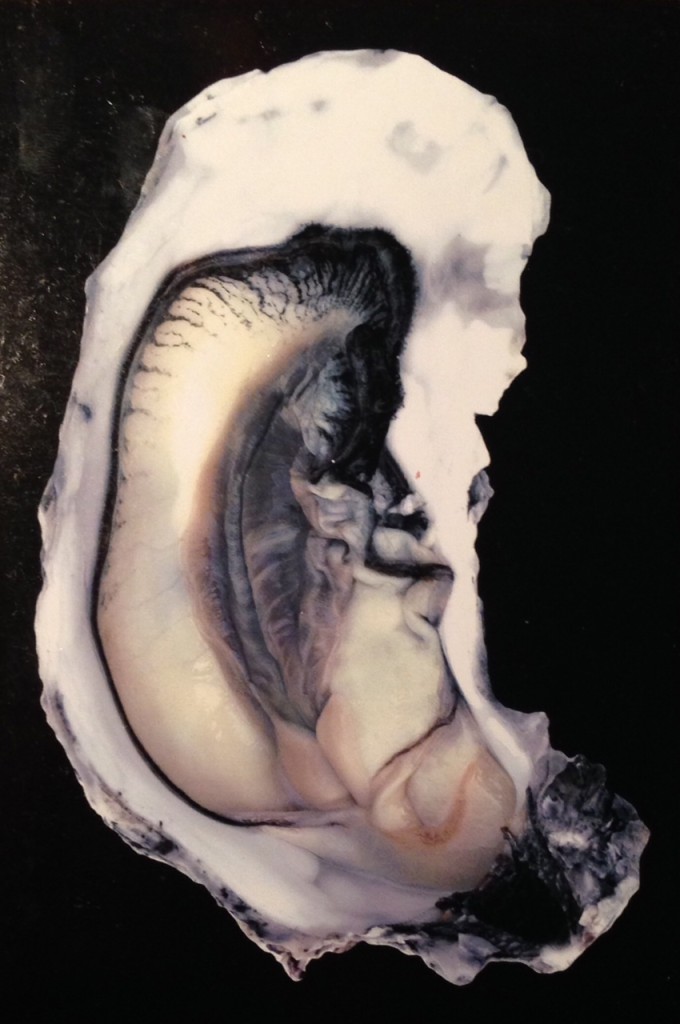 'The Hill' is up for auction at the one and only Veiling De Aanschouw during Wereld vd witte de With. Raise your hands!
– Viewing days: Friday 12 & Saturday 13.  Auction 15:30- 20:00 Sunday 14th September.
http://veilingdeaanschouw.nl/             http://festivalwwwk.nl/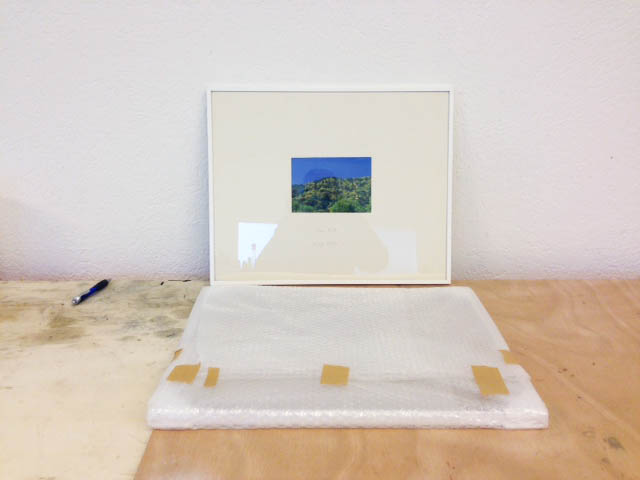 Growing Plants Indoors #1  On view NOW at SUSAN BIJL  shop, Mauritsweg 45, Rotterdam, The Netherlands.